We provides fun ways to learn English, such as: exploring the beauty of nature, colorful objects that awaken their imagination and enjoyable interaction through play it also helps them to develop literacy and numeracy.
Thank you very much for visiting our school homepage.
Pan International Academie Denenchofu was established on July 2008 in front of Tamagawa station. As the part of their early childhood, it is a good experience for them to play, explore and learn English. Our location is rich with good natural environment like Tama river park that could help them to develop their curiosity about many things and learn not only English but lots of things in life, as they grow older they could have more opportunities.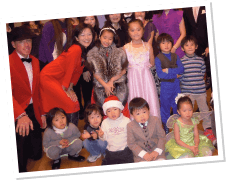 Our school offers stimulating activities, projects, and explorations based on real-world sensory experiences.
Childhood social and personality development emerges through the interaction of social influence: development of social understanding, the growth of personality, and the development of their emotional competence.
English learning environment created in both inside and outside the school such as: raising students' motivation and interest and providing additional opportunities.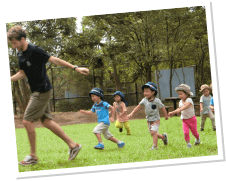 Children become our highest priority by paying thoughtful attention to their needs.
Japan is thought by many as the best "longevity" country in the world for both men and women. However in Japan's modern period, social and economic changes brought increased attention to children, resulting in the growth of schooling.
If you are interested, please come and visit our school, you will see for yourself, how our children learn to grow independently. We are looking forward to provide you with the details you require in your decision-making process.
Pan International Academie Denenchofu
Harumi Kawamura